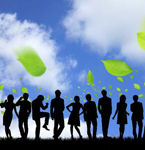 ChemHost is a U.S. based chemical company, with strong expertise in technology, sales and distribution for the global market.  We provide solutions and materials for coatings, pharmaceuticals, agrochemicals, and many other industries.  We have years of experience in international business, and extensive understanding of global sourcing of key intermediates, as well as technology development, technology transfer, scale-ups, and commercial production.
Our greatest strength is to build partnerships with the manufacturers of specialty chemicals.  In addition to the local laboratories and plants in Shandong, China (Trifer Chemical Co., Ltd.) and Nanjing, China (Trimer Chemical Co., Ltd.), we have long-standing partnerships with Dalian Trico Chemical Co., Ltd., the Dalian Institute of Chemical Physics, and the Chinese Academy of Sciences.  These relationships provide us with exceptional access to versatile manufacturing facilities, as well as expertise in chiral technology, specialty organics, and catalysts.
Our customers include multinational companies, many of them are in the Fortune 500.  We work with the customers directly to provide the appropriate resources for their specific needs, and to ensure the best possible results.  We optimize existing processes, or develop new processes for implementation in our manufacturing facilities.  In so doing, we adhere to Responsible Care practices and assure that our partners devote the proper attention to safety, health, and environmental issues.  And we assist our customers with the various manufacturing, safety, and quality assurance audits.
Our mission is to stand out as a trustworthy partner: never compromising our integrity, and always ensuring customer satisfaction.

Shandong Trifer Chemical Company

   
Zibo, Shandong, China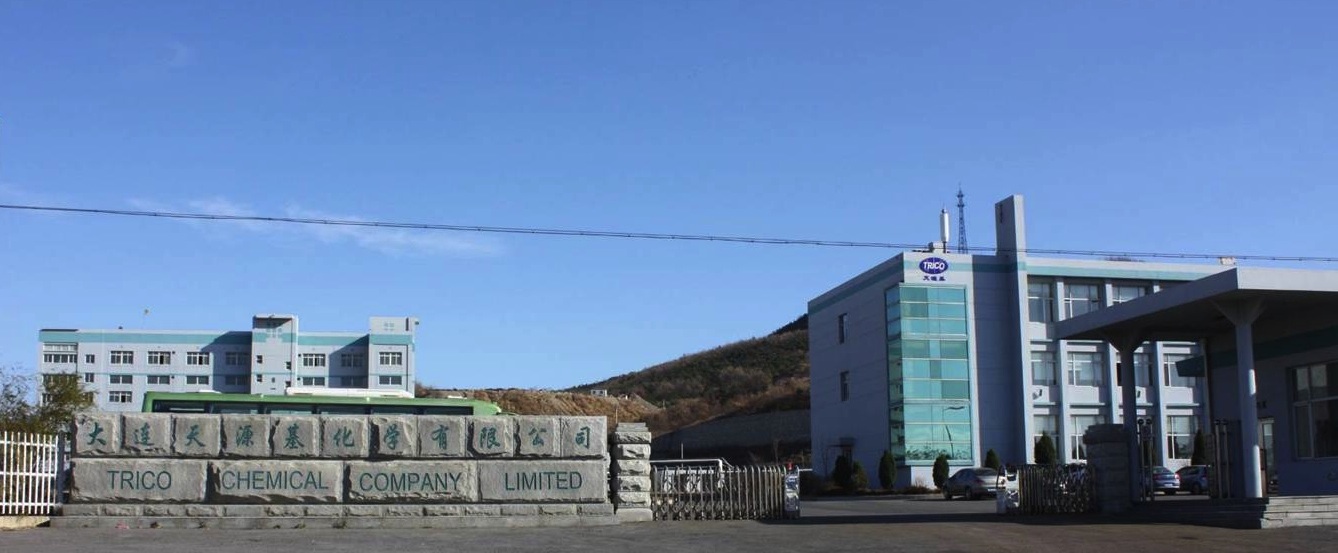 Dalian Trico Chemical Company
Dalian, Liaoning, China